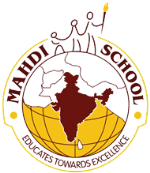 Al-Mahdi School & Collage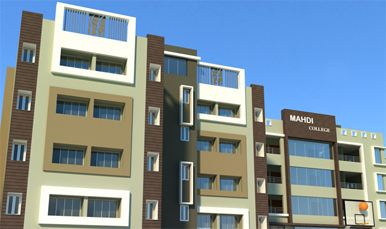 In today's modern era EDUCATION is the fundamental & topmost need for every community to cope with advance technology and trends. People of our community felt that the kith and kin of the community should get the best of academic coaching in a natural and decent ambience.
Initially,
Mahdi School
started with only
Gujarati Medium
and gradually we started
English Medium
also, so that the children of our community can be well versed in an important foreign language.
www.mahdischool.org
Public Medical Center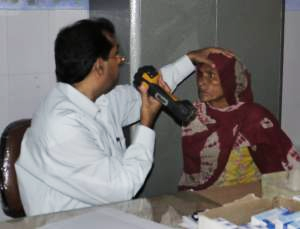 The company has started a
Free Public Medical Center
in Chitra G.I.D.C. at Bhavnagar to help the needy labour's family and community. Free treatment and free medicines given to the patients.