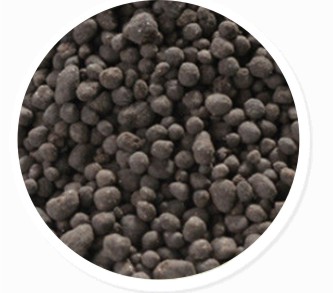 This is a processed granules containing humic acid in slow-release form.
Benefits of Humic Granules :
100% water soluble
Slow-release humic acid can help to stabilise inputs throughout the crop cycle.
Promotes seed germination in a shorter time.
Increases the permeability of cells to increase
Nutrient uptake by up to 40 %.